Guided Group Tours or Field Trips At Sculpture Trails Outdoor Museum
For all visits of groups over 10. Please fill out this form.
Make your reservations below. Include two dates that you are interested in attending and group size.
Guided tours and field trips are now available for school groups K-12, boy scouts, girl scouts, or a group of friends that want to try something new.
Offers an exciting and educational experience of 100+ large-scale outdoor sculptures. Come see how well the sculptures compliment nature. It is an extremely unique experience.
It's great for any age group
Tour duration: 2 hours
Tour times: 12-5, 7 days a week
Tour length: 1 easy mile
$3.00 each for groups under 20
$2.00 each for groups over 20
Before you head our way. Print this information.
Print Sculpture Trails Park map.
Print Sculpture Road map from Yoho's
Print Step by Step Directions
The wooded paths are not handicap accessible but we will make every effort to accommodate. Please advise when you make your reservation.
Events
NOVEMBER 11, ~FALL GUIDED TOURS~ 11am AND 3pm
Come join us for a lovely walk into our beautiful wooded paradise. Enjoy the sculptures and enjoy new ones just installed in July. The sculptures take on a new look when the season changes. The trees and the foliage are a perfect backdrop for the ART that adorns our Trails We can give you a personal tour, make reservations now.
NOVEMBER 18, ~FALL GUIDED TOURS~ 11am AND 3pm
Come join us for this Sculpture Trails Walk and behold the colors of Nature Please make your reservations now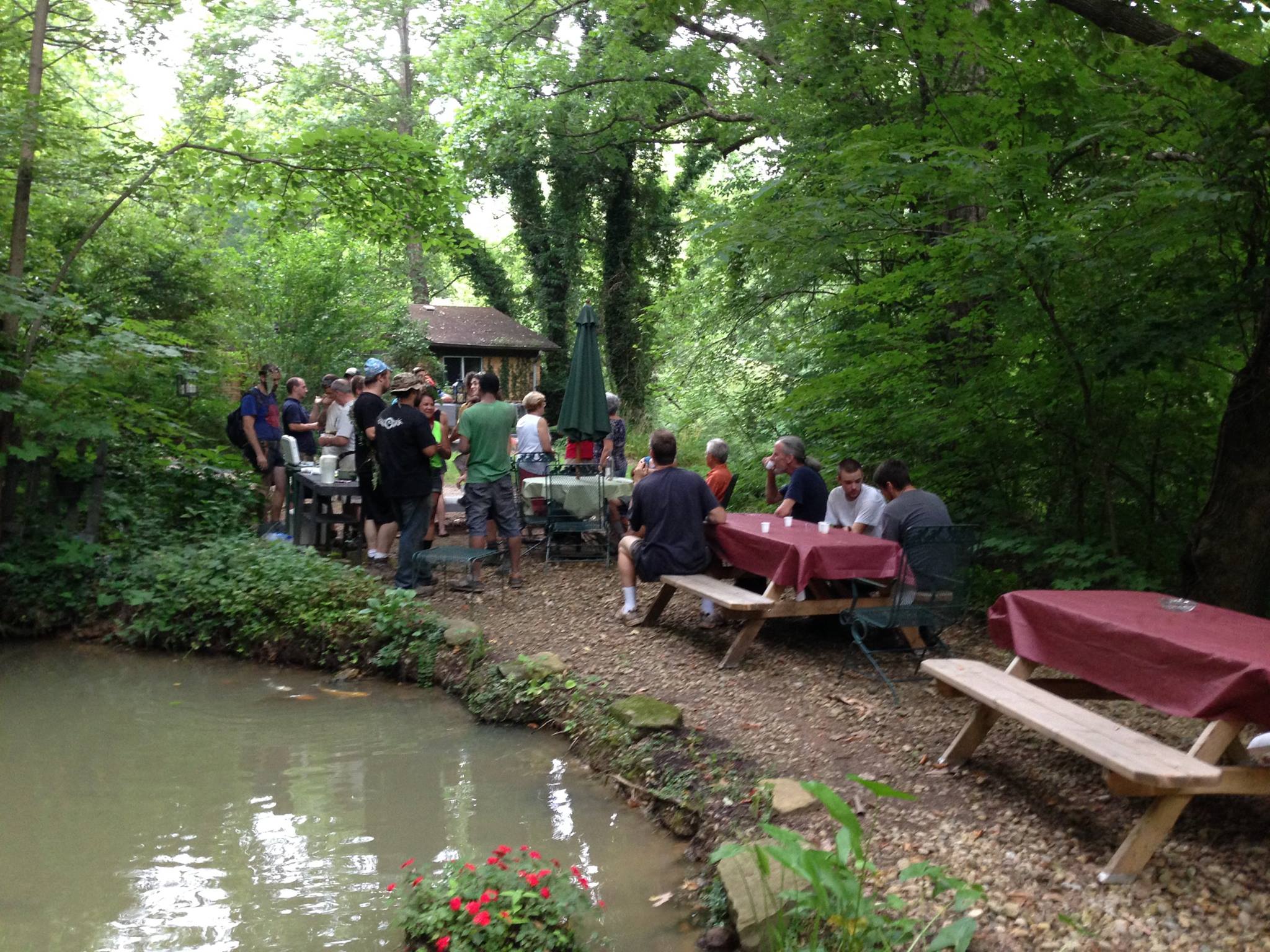 Guided Tours Reservations