Come and see us at the Museum grounds!
The Sculpture Trails Tour and Pour program provides visitors with the experience of creating a cast-metal relief sculpture and an in-depth opportunity to learn about the Sculptures in the Museum's collection. Beginners are welcomed and no prior casting skills are necessary. Sure to be a fun day for the whole family or groups to explore what the Museum has to offer. Come enjoy hiking the Trails and creating art with us. Book your tour today. See you out on the Trails.
If you are interested, please fill out the Guided Tours form to make your reservation today. Educational based programs can be accommodated for field trips of all ages.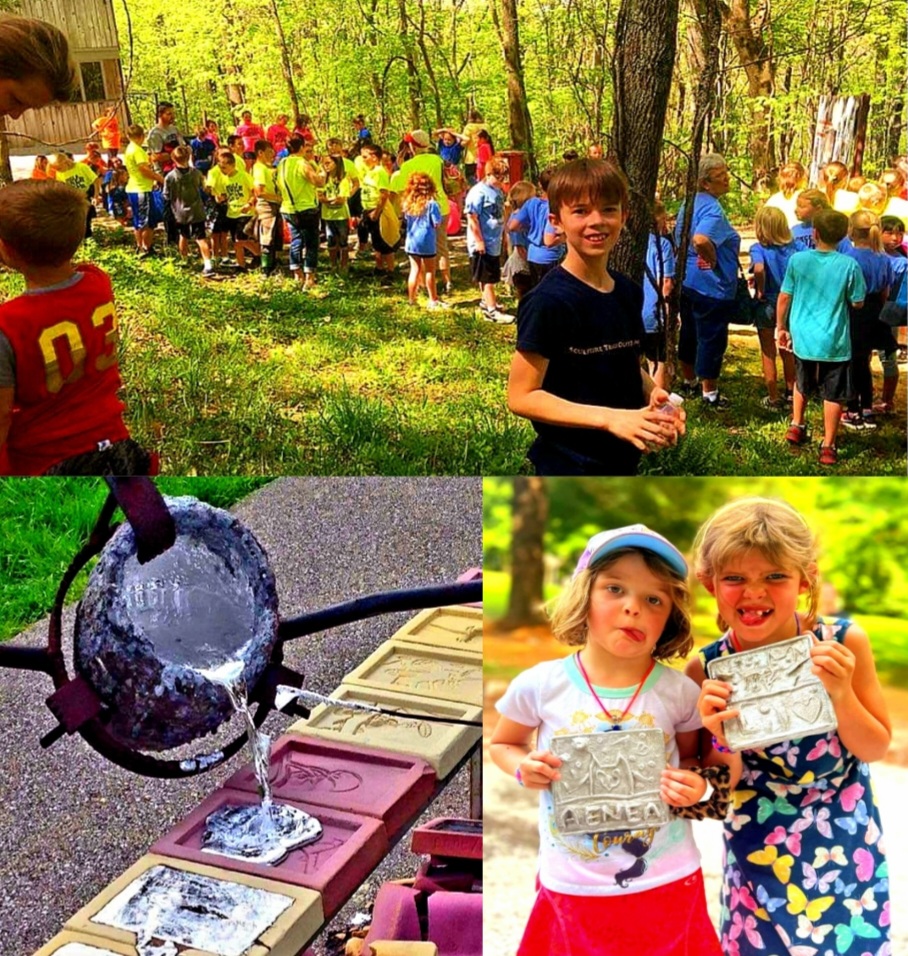 Title of the image box
Integer posuere erat a ante venenatis dapibus posuere velit aliquet. Cras mattis consectetur purus sit amet fermentum.